Jamie Horowitz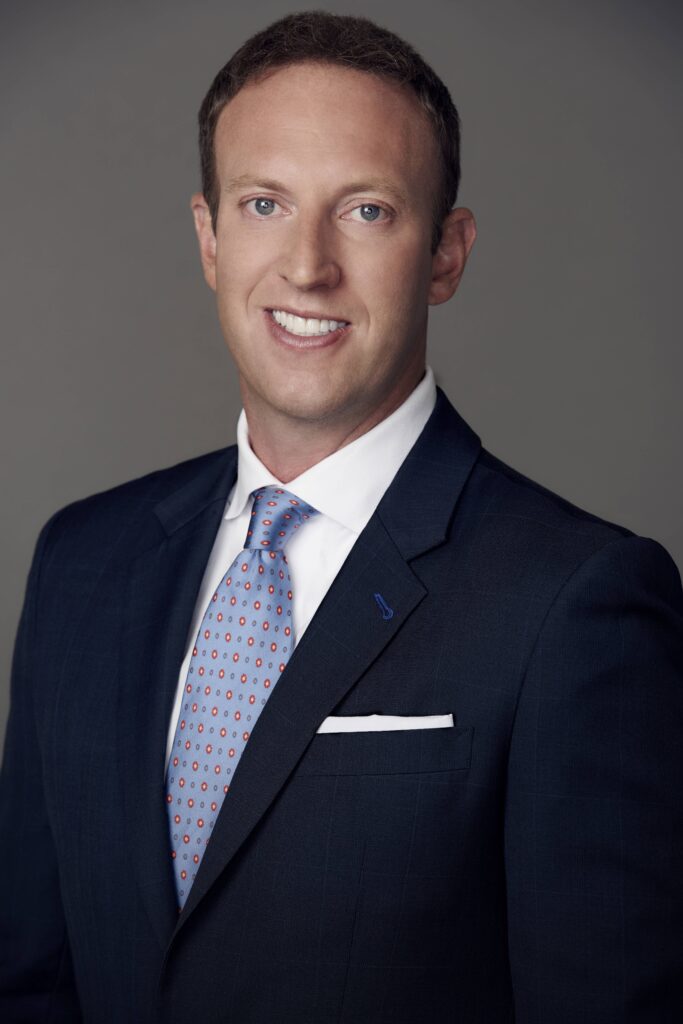 As WWE's EVP, Digital and Development, Horowitz helps oversee the original programming slate and all of WWE's digital initiatives. In this capacity, Horowitz shapes the strategy for all of WWE's social output and off-platform content distribution.

Previously, he served as DAZN's EVP of Content, North America, where he oversaw all content creation and content strategy for DAZN's North American business, including the production and presentation of the NFL, MLB, EPL, and Boxing. Horowitz was also in charge of the creative development and production of DAZN's studio shows, including MLB's Change-Up and The Pat McAfee Show.

Prior to that, he served as President, FOX Sports National Networks. Horowitz oversaw all programming, marketing and scheduling for FOX Sports 1 and 2.

Before joining Fox, Horowitz was an Executive Producer for Film 45, working with acclaimed film director Peter Berg on groundbreaking sports programming for HBO.

Earlier in his career, Horowitz rose through the ranks where, as an executive, he developed innovative daily sports talk programming. Horowitz served as a senior executive and executive producer at ESPN creating and overseeing shows such as "First Take" and "SportsNation."

Horowitz began his career in sports television as an Olympic Researcher for NBC Sports during the 2000 Sydney Summer Games.

He graduated from Amherst College.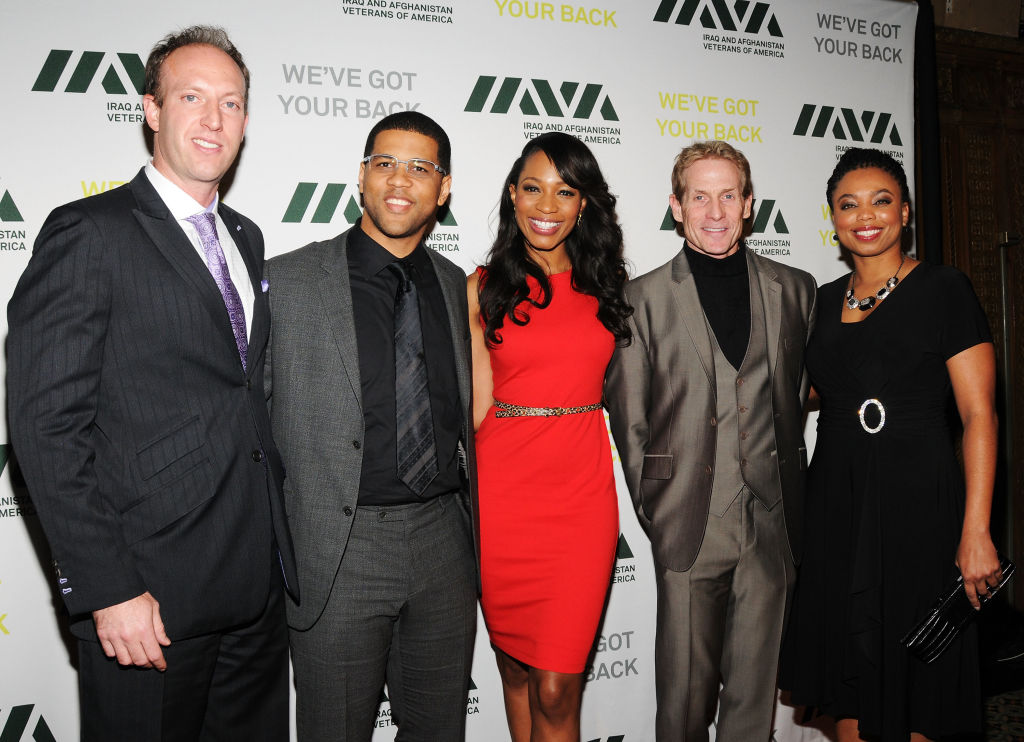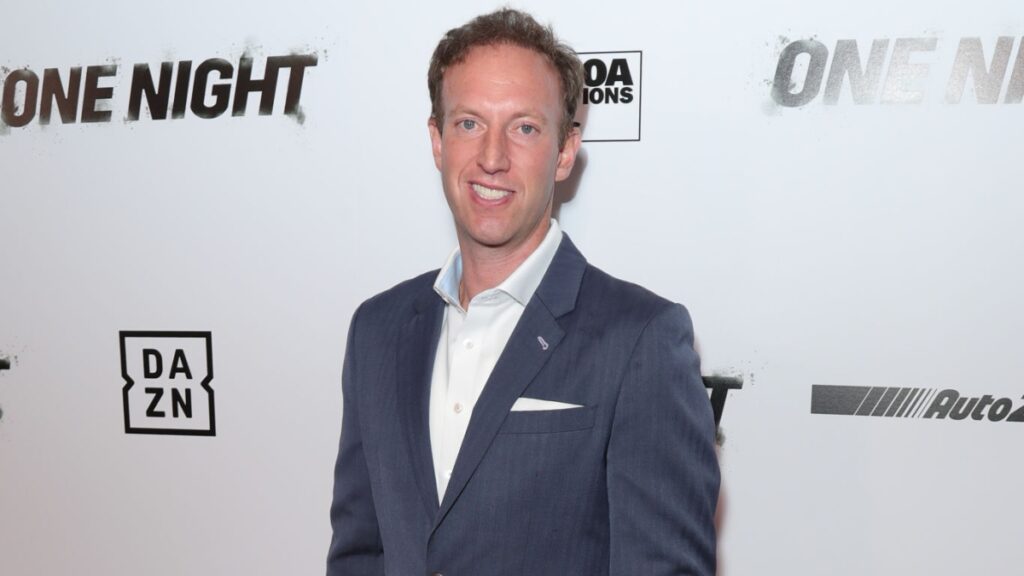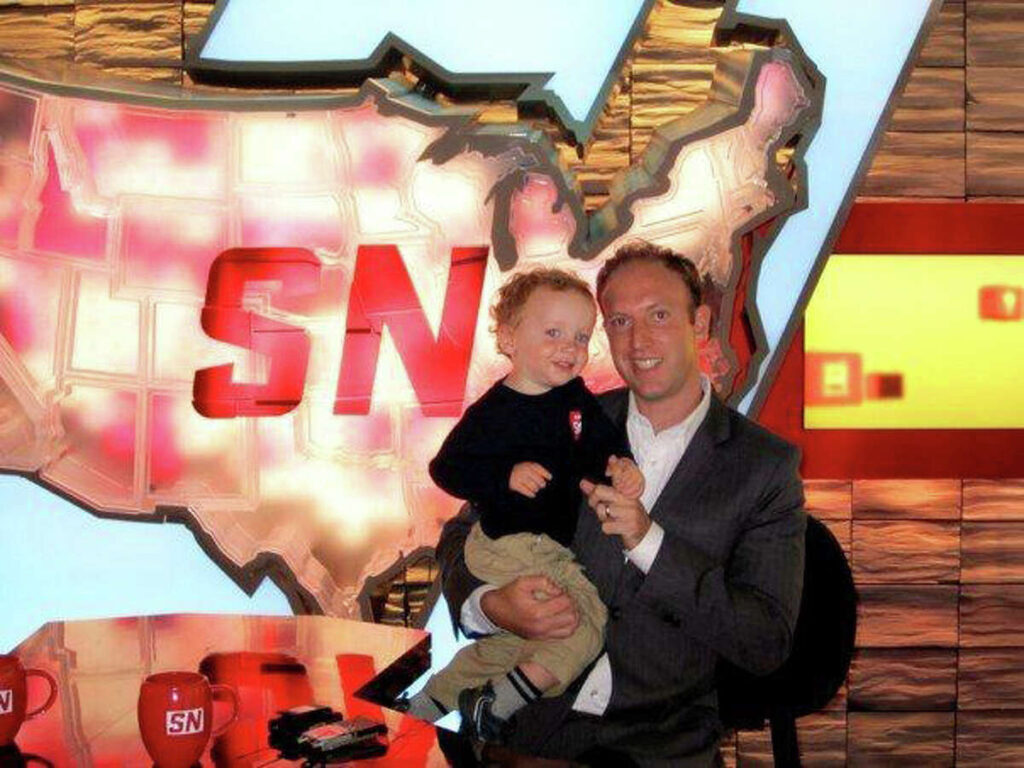 Jamie Horowitz:
Notable Shows